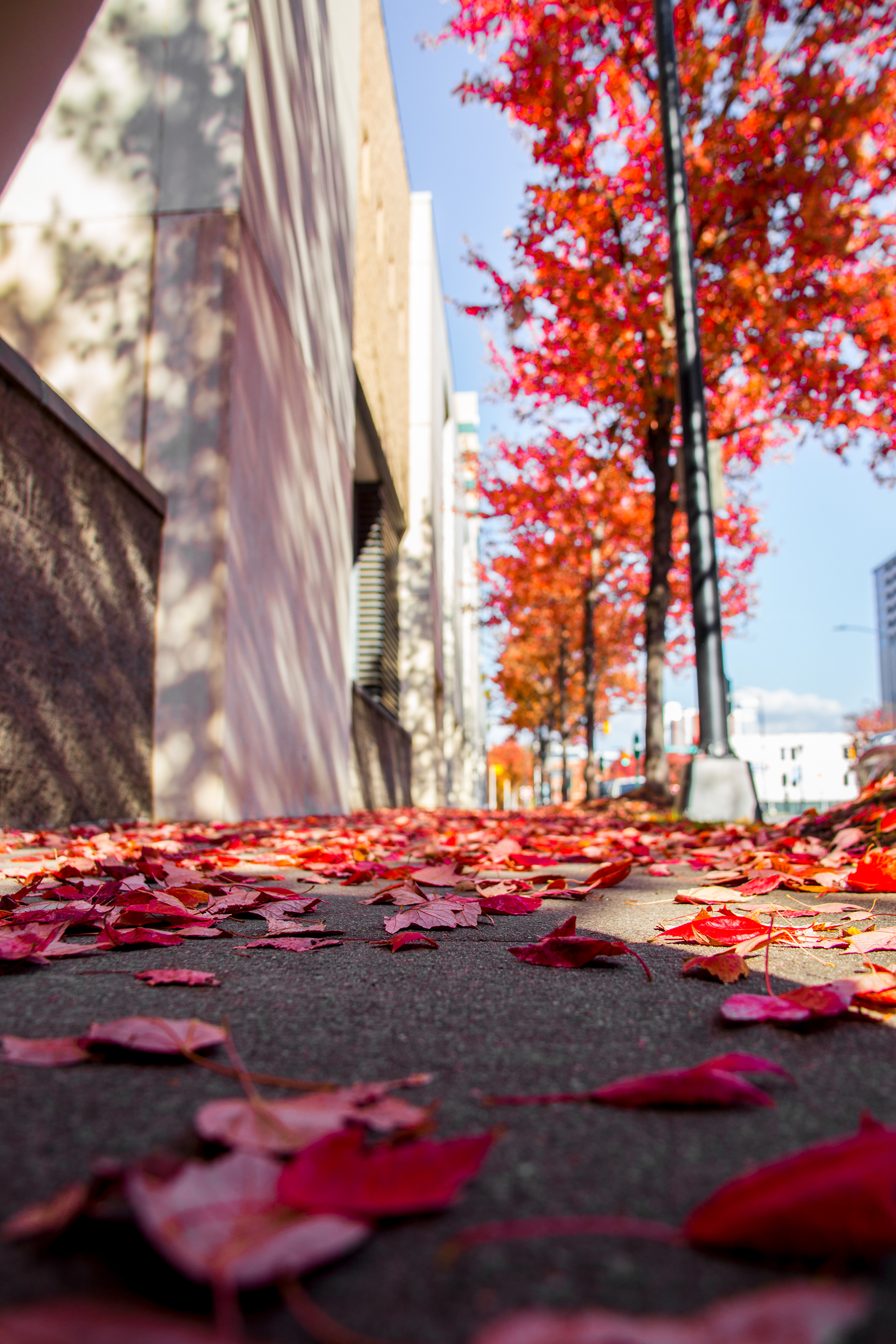 Being my favorite color, I've always had an eye for red. On a walk one autumn afternoon I couldn't help but notice how beautiful and crisp the path ahead was.
My first trip to New York City and one of our many visits to the small markets that litter the city.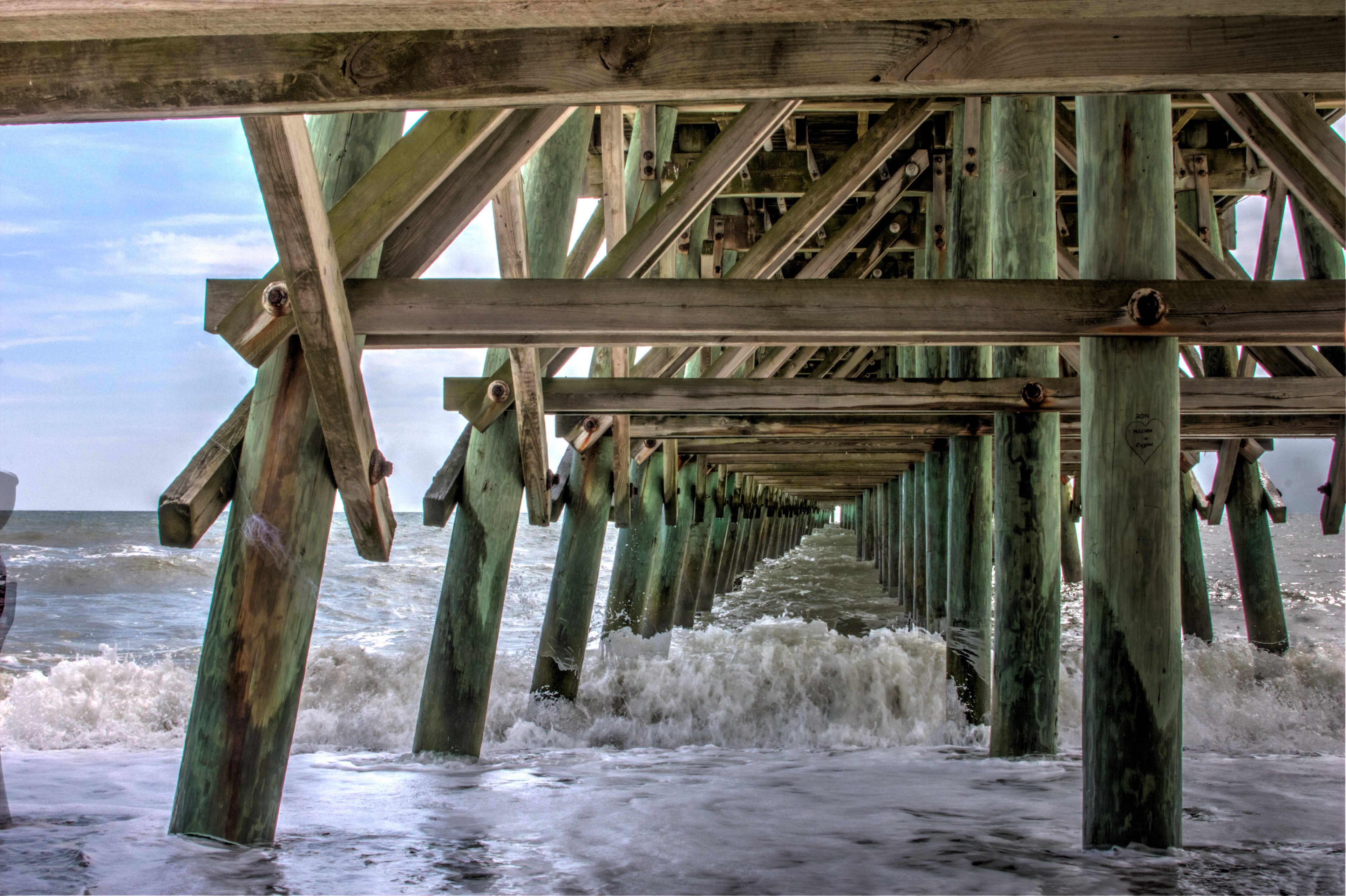 The waves of high tide as we visited Virginia Beach.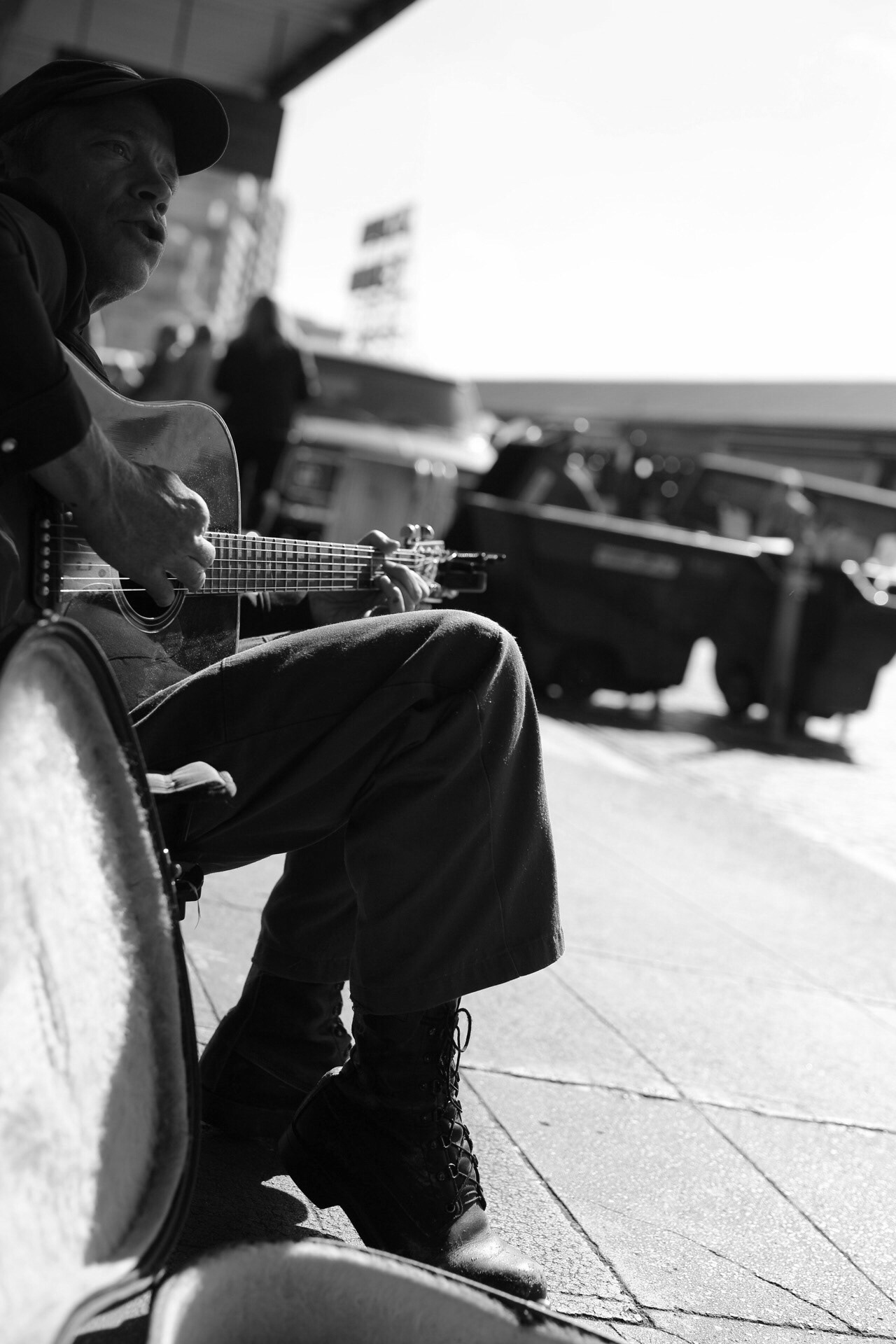 A local busker plays his guitar near the line of the first Starbucks at the Pike Place Market in Seattle.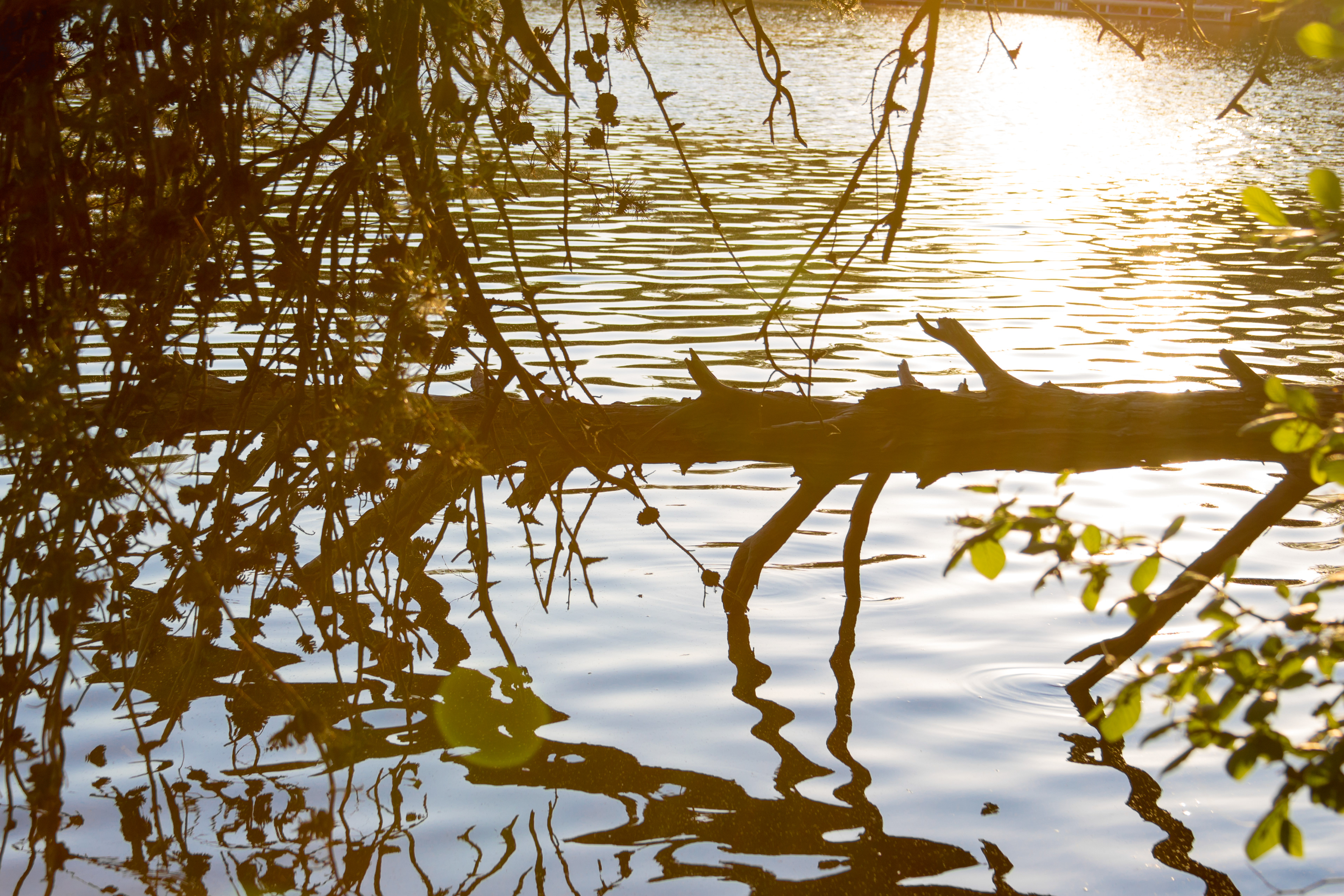 Celebrating a lazy, hazy summer day near the lake as the sun sets over Charlotte.